Freda Kelly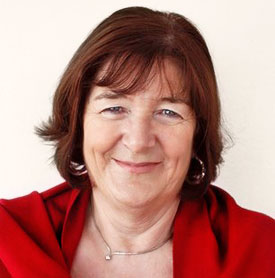 Freda became a fan of the Beatles after seeing them perform at the Cavern Club and soon became a devoted regular – by her own estimation, attending almost 200 of their shows, usually during her lunch break and in time Kelly struck up friendships with the members of the band.
When Brian Epstein undertook the management of the group at the beginning of 1962, he asked Kelly if she wanted a job as his secretary. Kelly, who was seventeen years old at the time, took the job against her father's advice.
One of her first tasks was organisation of a Beatles Fan Club. Kelly had almost daily contact with the Beatles in the band's early days, when they would frequently visit Epstein's office. Over time Kelly became a trusted confidante to each of the Beatles, who valued her hard work and discretion.
Kelly worked for The Beatles until 1972 and at the Annual Beatles Convention she will chat about her time with the band and Apple Corps.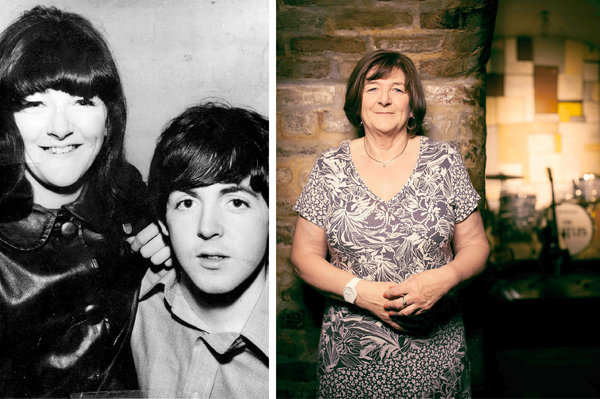 Back to bands