Duarte, Fernando (Brazil)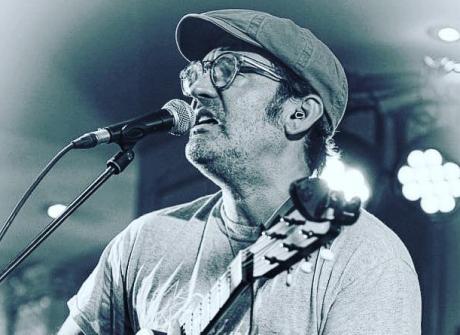 Fernando has been a regular at International Beatleweek over the last decade, usually performing with his band The Starclubbers, who first played at the festival in 2012, they now make the annual trip to Abbey Road on the River as well. When the band can't make it, he's been at the ready as a solo artist and took part last year in our virtual festival with an online video, but his greatest Beatleweek achievement was probably when he captained Brazil to Cavern World Cup victory in 2014, with memorable wins over Scotland and England in the semi-final and final, respectively..
The Starclubber is back as a solo performer after being one of our only International acts last year, a Brazilian living in England. Like The Starclubbers, who were named after the infamous venue in Hamburg where the young Beatles cut their teeth, Fernando always brings an energy and party atmosphere to proceedings, reminiscent of those savage young Beatles, so be prepared to twist and shout.
With solid Beatles sets, Fernando also likes to delve into the solo material, side projects and more and will always be up for a late night jam or singalong!
Back to lineup