Father McKenzie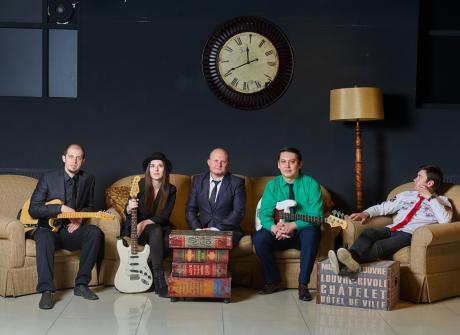 Father McKenzie (Russia)
Father McKenzie is a rock band from Rostov-on-Don, Russia. This city is best known for Don Cossacks and famous Chekhov literary characters. Father McKenzie is the only band from the south of Russia who specialise in playing Beatles material.
Their repertoire includes more than 100 Beatles song (including the entire album Sgt. Pepper's Lonely Hearts Club Band from 1967). They also play quite a number of songs from John and George's careers, and an even more detailed, dedicated set to the music of Paul McCartney.
Father McKenzie have been together for 6 years and in that time, they have played more than 150 concerts around Russia. In 2017 they have played 10 gigs at International Beatleweek – and in 2018 Father McKenzie return to Liverpool with an updated program of solo McCartney songs and a new program of solo Harrison hits and rarities, with the full line-up!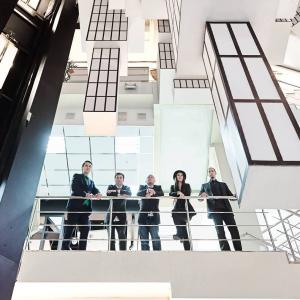 Back to bands