Douglas, Jack (USA)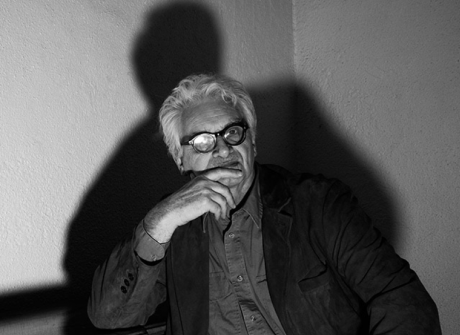 With 40 Gold and Platinum records to his name, legendary producer/engineer Jack Douglas has carved a legacy five decades deep in the music world. An integral component of many pivotal recordings, Douglas has worked with a wealth of extraordinary talent – from Aerosmith, Cheap Trick, and The Who, to Patti Smith, Supertramp, Blue Öyster Cult, and The New York Dolls, to name a few.
Working his way up from janitor to engineer at the famed Record Plant studios, Douglas earned the rare opportunity to work with John Lennon. Serving as engineer on his iconic masterpiece Imagine, Douglas played a key role in Lennon's return to the business after a six year absence. This cemented a bond that would lead to Douglas producing Lennon and Yoko Ono's Double Fantasy album, for which he won a Grammy Award for Album Of The Year. Douglas was also a card-carrying member of the original Hollywood Vampires, often driving the getaway car with John in the backseat during his "gone for a newspaper" daze in LA.They continued to work together diligently, initializing sessions for the Lennon / Ono album Milk And Honey before it was cut short upon Lennon's tragic death in 1980. Douglas was the last person he saw, departing each other that evening with "See You In The Morning."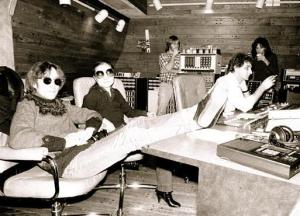 Today, Jack Douglas continues to work with established and rising talent, as well as sharing his wisdom with the next generation of music producers / engineers at speaking engagements. His expertise has earned him an Emmy Award (Best Music Written For Children's Show – ABC "Over 7" After School Special), an induction into the NAMM Technical Hall Of Fame, several Lifetime Achievement Awards (including the LA Music Hall of Fame, and The Institute of Audio Research), and an honorary doctorate from Five Towns College. With his keen ear for bringing out the best of a musician's sound, Jack Douglas stands as a vital figure in the creation of rock's most important music.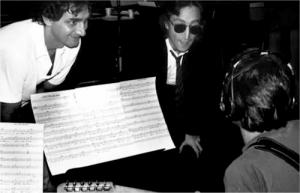 Back to bands