Diego Souto and the Revolvers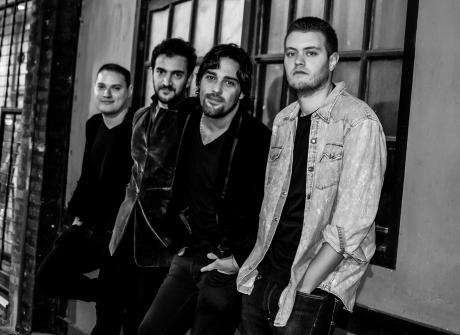 Diego Souto and the Revolvers (Argentina)
Diego is a Resident musician at The Cavern Club Buenos Aires and performed twice at The Cavern Club Liverpool in 2016 and 2018 as a solo performer. The Revolvers were born in 2015 as Diego Souto's backing band to support the release of Diego's first solo album "Alone & Beatle". Long life friends that they are, they decided to take the band one step further, and to continue performing all around Argentina.
The four of them are huge Beatle fans, and they span 60 years of Beatle music from The Quarrymen to the latest Macca and Ringo releases. They also have more rocky influences, so their approach to The Beatles' catalogue is much heavier than your average tribute band. Add a power house stage presence to the mix, and you've got Diego Souto and the Revolvers!
They appeared for the first time at the Latin American Beatle Week in 2017 to perform at the Battle of The Bands, where they were awarded as one of two winners of the contest by The Cavern Club's owner and director Bill Heckle.
Diego Souto and The Revolvers will perform for the first time at International Beatleweek Festival this year.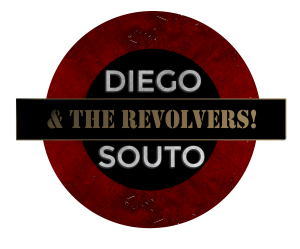 Back to bands