Dark Blues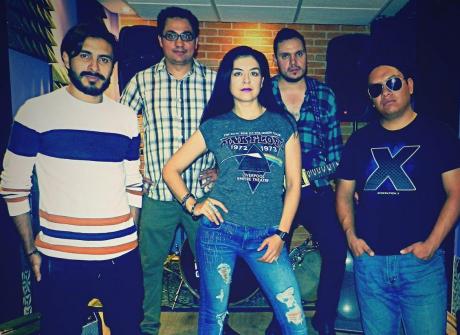 Dark Blues (Mexico)
No doubt, The Beatles are the most important band of all time, continuing to have fans all around the world for more than 50 years!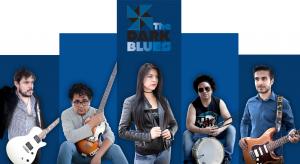 The Dark Blues are no exception. Because they are fans of The Beatles, they explore the musical context from "the Fab Four's" era. The Dark Blues repertoire includes other British Rock contemporaries to The Beatles such as: The Who, The Kinks, The Rolling Stones, The Zombies, Pink Floyd, Led Zeppelin, among others.
The Dark Blues is a Mexican band, founded in August of 2015, whose objective is to honour and spread 60s and 70s British Rock. Therefore, they are delighted to be coming to England, especially to The Cavern. The Dark Blues do not honour just one particular band, but cover a spectrum of 60s and 70s British music.
Dark Blues' shows and performances are full of energy! It has the powerful female voice of Galia Villagra; the amazing interpretation of the lead guitar of IñigoSanchez, the accuracy and absolute precision of Juanjo Escalona's drums; the sound accompaniment of David Quimiro's guitar and the leadership of their bassist, Eduardo Amescua.
Back to bands