Cereal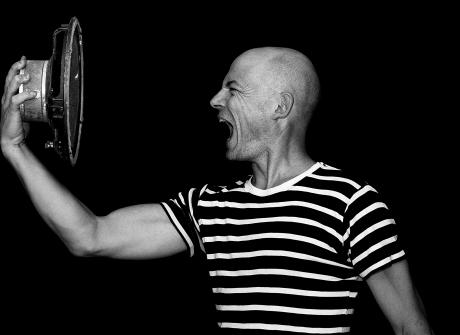 Cereal (Argentina)
CEREAL is a rock band from the western suburbs of Buenos Aires, Argentina, born in the early-2000s with its first indie album "Cereal". His compositions denote an identity of his own and a clear conceptual Beatle influence.
"They impacted on our lives early, awaking our creativity, curiosity and ability to compose". The band have toured many cities in their own country playing their music, and after experiencing several transformations, remained latent for some years to re-awaken in 2014 with new and ambitious projects. That year they published the EP "Síntomas" and started the current Beatles inspired project that will bring them to Liverpool in August, having appeared at the 2015 Beatle Week at the Cavern Club (Buenos Aires) and again in 2017, when they were selected as winners of the Battle of the Bands by a panel including Cavern Club owner and director, Bill Heckle!
Look forward to some surprising versions of The Beatles' catalogue, which will lead to a new album this year. Welcome to the CEREAL beat!!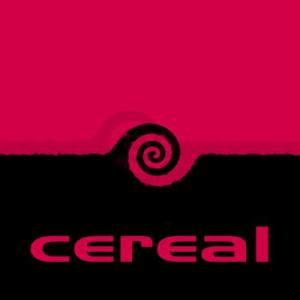 Back to bands