Buenos Aires Beatle Band (Argentina)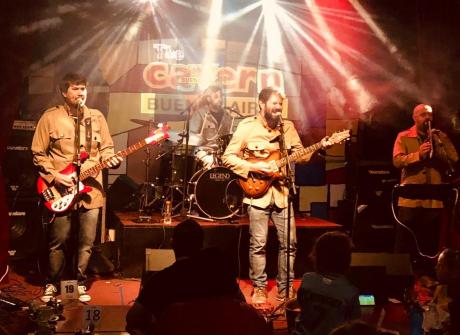 In 2008 three friends from Buenos Aires, Argentina joined together to play music from their favourite band, The Beatles.
Then in 2009 two of the band were chosen as the best Beatles duo in The Cavern's official venue in Buenos Aires. 2010 was the year that things started to take shape for the band when two more friends joined them to complete the group and form the Buenos Aires Beatle Band.
Since then, with some further tweaks to the line-up, they have been gigging regularly in various venues in Buenos Aires including the Argentinian Cavern Club, culminating in their participation at the Latin American Beatle Week.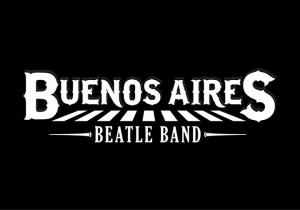 In 2018 they were chosen as winners of the 18th edition of the festival, judged by Jon Keats, who had travelled from Liverpool for the competition, and other important artists and journalists related in the Argentinian Beatle world.
Now in 2019, the four-piece are excited to finally fulfil their dreams of playing at The Cavern Club in Liverpool as one of this year's two competition winners.
Back to bands