Bonding Sixties (Argentina)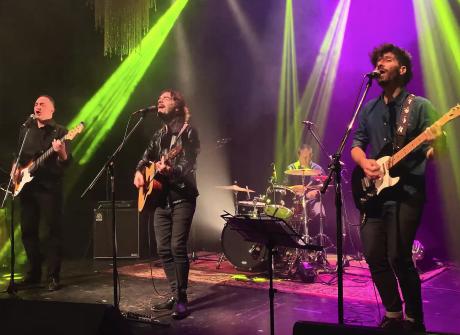 Bonding Sixties are a new classic rock band created in 2021 in Buenos Aires.
Formed by four musicians with extensive and outstanding careers in their own country, Argentina, this quartet specialises in recreating the songs of The Beatles, with stand out instrumentation and arrangements and a precision in vocal harmonies.
Their repertoire spans the entire Fab Four discography, from their days in Hamburg and Beatlemania to their last period as a band, most recently captured in the Get Back docuseries. In addition, they also cover other artists, such as The Rolling Stones, Creedence Clearwater Revival, The Kinks, The Byrds, The Beach Boys, etc
Bonding Sixties will make their debut at International Beatleweek Festival and they hope to 'pass the audition' but they assure that a splendid time is guaranteed for all!
Bonding Sixties are:
Pira Bastourre: Guitar, Vocals
Joaquín Alvarez: Guitar, Vocals
Gustavo Alfieri: Bass, Vocals, Piano
Ernesto Mariotti: Drums, Vocals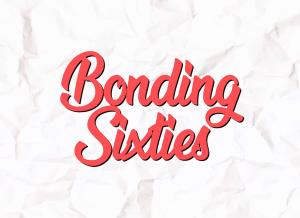 Back to lineup