Before (Chile)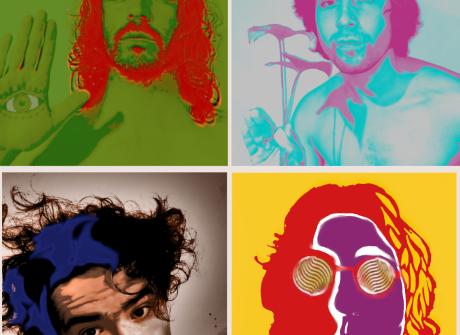 Before was formed in 2012 in the courtyards of the university where Nicolás (Bass) Américo (Lead Guitar) and Gustavo (Rhythm Guitar) were studying to be music teachers.
After playing in the streets, on stages, and some trips within Chile, the band added Sebastián (Drums) as the fourth official member and participated in the "Semana Betle Chilena" and "Semana Beatle Latinoamericana" (2019), being winners of both contests and subsequently being invited to participate at International Beatleweek 2020. However, as we all know, these competition winners have had to wait a bit longer than usual but finally they're able to join us for 2022's edition.
With its own aesthetic and an energetic show, Before seeks to deliver an exciting experience when interpreting the music of the Fab Four.
Back to lineup