Beatles on Accordion with Diego Dias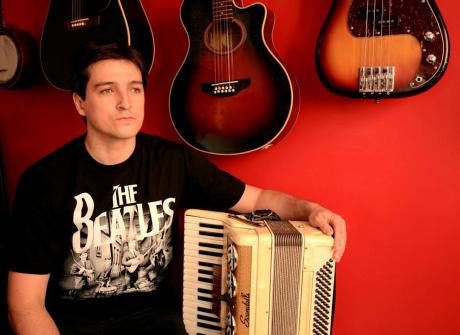 Beatles on Accordion with Diego Dias (Brazil)
The Accordion is an iconic instrument in Brazil and "The Beatles" is a classic and unanimous world music band. What a great combination, don't you agree?
Diego Dias has been a musician since he was 6 years old when he learned to play accordion. He was born in the south of Brazil and when he was 14 years old he started to play Rock n' Roll with a great influence of Beatles songs.
The spectacle "The Beatles on the Acordeon" consists of an instrumental performance, accompanied by a group of musicians expert in "The Beatles". Along with the accordionist Diego Dias, the band is completed by Diogo Farina, Cassiano Farina, Robledo Rock.
The concert goes through all The Beatles' phases. From the beginning, where they used classic Rock 'n' Roll instruments, until they used unusual Rock influences, such as classical and Indian music.
The repertoire includes songs like Something, Hey Jude, Yesterday, Lady Madonna, She Loves You, Penny Lane, All You Need is Love and many more.
Definitely, a great show to thrill everyone and get you singing along!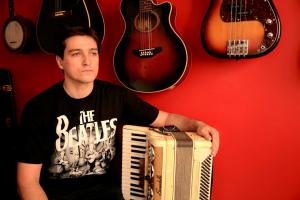 Back to bands