Beagles, The (Mexico)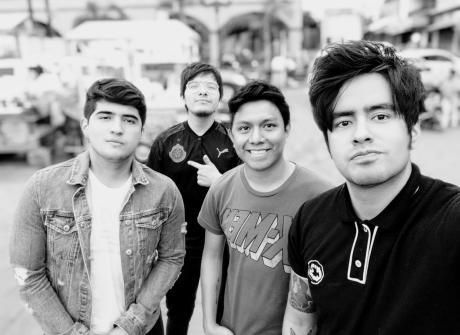 The Beagles emerged in 2011 in Mexico City. Its members met on social networks, and thanks to their love for the music of the Beatles, they decided to form a group as a hobby.
However, the positive response from the public in their first presentations lead them to want to improve themselves and to turn the act into a professional standard, giving the project more and more seriousness. This approach helped them to become one of the country's most popular Beatles acts.
Today, The Beagles have now gained the reputation as one of the most recognised Beatle bands in all of Mexico. They have set foot on large stages, such as the Plaza de la República and the Zócalo Capitalino, where Sir Paul McCartney himself has also performed. The band has a repertoire of more than 120 songs, among which are the most representative hits of the Fab Four, from its beginnings to its dissolution and solo productions, going through its different musical stages. They also have different original instruments, with which they try to recreate as faithfully as possible the original sound of the songs.
They're very excited to be representing Mexico this year at International Beatleweek!
Back to lineup