Bartey, Bob (England)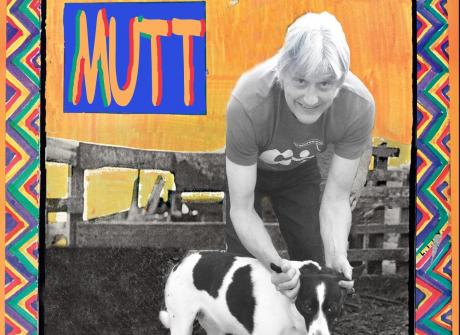 Bob

 

Bartey

 

first performed at

 

the annual Beatles convention

 

in 1988

 

with his band

 

Apple

 

and he's been coming back ever since, having had more line up changes than the original

 

Wings!  
Later renamed Banned On The Run, Bob and Co. have treated us to many wonderful renditions of Paul's music over the past three decades, always with surprise inclusions from the most recent releases and songs from the rarest of vaults from McCartney's 60 year career. The band also recorded an original song, Let It Grow, in Abbey Road Studio 2, as part of The Cavern's Why Don't We Do It In Abbey Road? project, and have shared the same stage as various members of Wings too. 
From the first Beatle song he learned to play ("Baby It's You" from Please Please Me) Bob has gone on to be one of the festival's favourite "Paul McCartneys". 
A Beatleweek Hall of Famer, and Halifax legend, Bob was recently here in 2016, when he  recreated McCartney's 1999 "Live at the Cavern" set on the very same stage, as well as making a guest appearance at The Royal Court Theatre as part of our Paul McCartney (1970-Present Day) show and again last year, at the Philharmonic Hall, for The Lennon & McCartney Songbook. 
This year Bob is back at The Cavern recreating that famous 1999 concert once again!
Back to bands