All McCartney Live (Canada)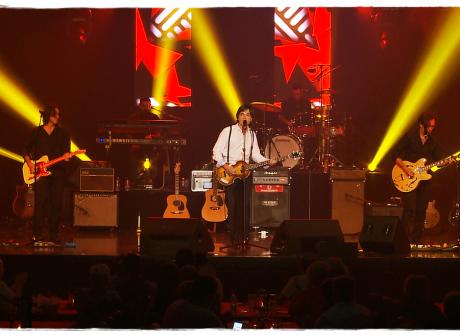 Ian B. Garcia of the Broadway show, "RAIN: A Tribute to The Beatles" as well as England's West End spectacular, "Let It Be" is a self taught musician who has been performing as Sir Paul for over 15 years.
In 2017, after countless years of touring in tribute bands as the "the cute Beatle" Garcia decided to take the next natural step forward. All McCartney Live captures Sir Paul in the present using modern sound & technology that will take the audience on an emotional and nostalgic journey through 1963 to present day!
Ian has been to Liverpool before, whilst touring with Let It Be, performing at The Royal Court Theatre. This year he is back in the home of The Beatles with his own creation, celebrating the career of Paul McCartney and paying tribute to his current live format, which has now nearing 2 decades.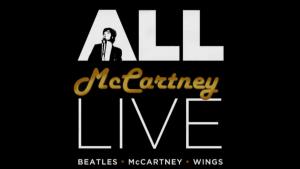 Recreating the look and sound of Paul's more recent tours, Ian portrays Macca as a solo performer with the costumes and instruments to match, which has gained them official endorsement from the manufacturers of Macca's original bass, Hofner!
Back to bands