Adelphi (Latin America)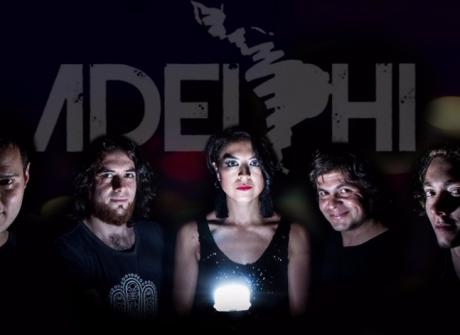 Adelphi are a classic rock band and tribute to the Beatles, formed by musicians from Mexico, Argentina and Chile, who met while attending International Beatleweek in 2018 with their own bands, Dark Blues, Get Back and Diego Souto and the Revolvers.
Last year these four musicians (Galia, Coke, Nico and Lucas) ended up jamming together at the festival's Monday night "Apple Jam" and instantly clicked. They enjoyed the moment so much that they decided to form a new, international group and christened it after the place they first played together: Adelphi.
Since last year, the band have been very active considering that the members span 3 countries, over 2 continents. In November 2018 they were invited as guests to play at The Cavern Club in Buenos Aires, Argentina (where three-quarters of the band won their invitations to Liverpool last year) as part of the annual Beatle Week festival. They were reunited with, and played on the same bill as, Cavern Director, Jon Keats. The band then played 6 more times together in Buenos Aires that month.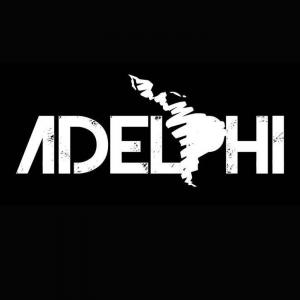 Now are year on from their separate debuts in Liverpool, the band will complete the story when they  return with their new project now fully formed and ready to officially play at International Beatleweek 2019. Expect to see them perform at The Adelphi Hotel, just to add to the confusion!
Back to bands